Exceptional therapy services and so much more—from the nation's respected leader in contract rehabilitation
Your single source for clinical, regulatory and reimbursement services, technology and expertise
Founded in 1998, Select Rehabilitation is the largest provider of contract rehabilitation and consulting services in the U.S. Our privately held company employs over 21,000 clinicians across 3,000 sites in 46 states and Washington D.C. We're proud sponsors of American Health Care Association, LeadingAge, and Argentum, as well as members of 75 state associations.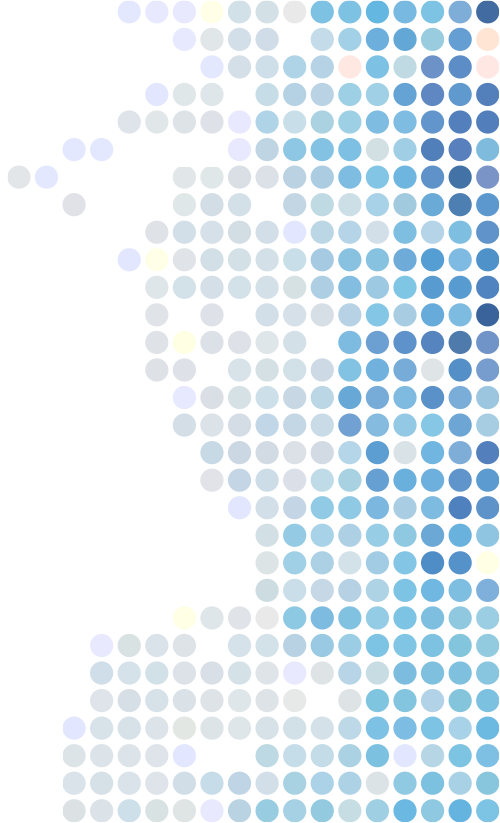 Improve patient outcomes and experience. Grow your census. Optimize reimbursement
Select Rehabilitation offers superior clinical care, innovative approaches, state-of-the-art technology, custom reporting, and expertise in regulatory and reimbursement requirements—all supported by our extensive corporate resources. We are deeply committed to providing patient-centered, outcome-driven services that allow patients to achieve and maintain their highest quality of life as they successfully transition and remain in their discharge environment.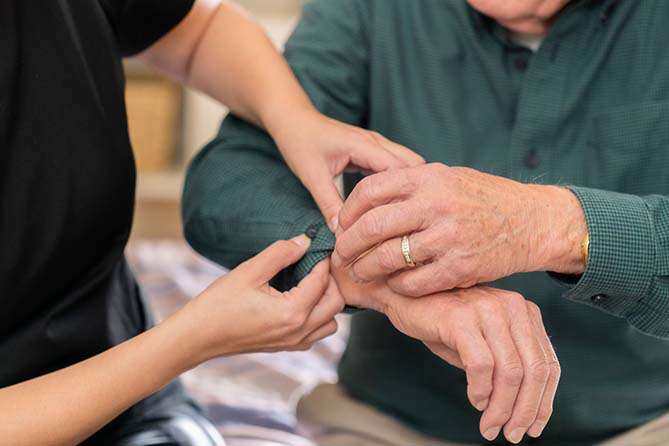 All the services you need, right where you need them
Select Rehabilitation has thousands of highly qualified, licensed rehabilitation professionals providing therapy services for patients across the country, in a full range of locations.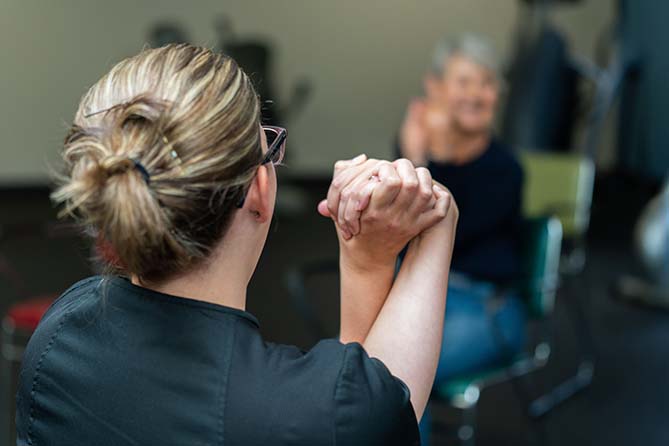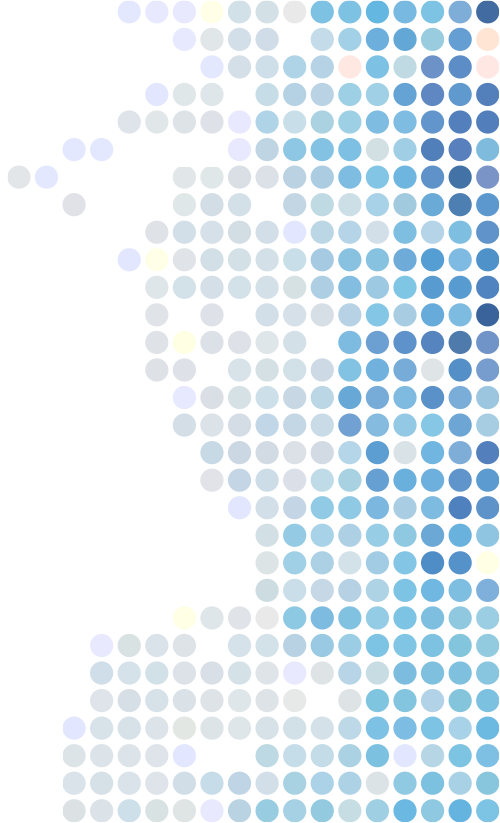 Select IT support for success
IT department like no other, complete with software developers, coders and data analysts
Custom reporting and facility data analysis
Internal data management system for consistent reporting and analytics