Our responsive, hands-on local management is backed by our regional and national support and extensive corporate resources
Leading-Edge Technology
SelectConnect™: Proprietary portal application for patients and families
VSTBalance*: Artificial intelligence proactively identifies fall risk to reduce falls by 73%
Spiro100*: Video streaming fitness and wellness classes—the "Netflix of fitness"
MDS Assist™: Optical scanning software and portal ICD-10 coding solution
*Only available for our Assisted Living (AL) and Independent Living (IL) partners.
Electronic Records
Select Rehabilitation interfaces with Casamba and Optima (now part of Net Health) therapy software systems to provide 24/7 client access to therapy documents and information.


Superior Staffing and Recruiting
Innovation and strategy to mitigate the anxiety and stress of staffing shortages
Up-to-date database with over 1 million therapists
PRN pool of over 9,500 therapists
Processing over 1,000 leads per month
Unique recruiting techniques; local, regional and national
Partnerships with universities nationwide
Campus relations: student intern program placing 800+ students per year throughout the country
Industry-leading retention rates
Highly competitive compensation packages
Clinical Outcomes, Compliance and Quality Assurance
Select Rehabilitation's commitment to risk prevention, detection and mitigation is supported by our extensive regulatory expertise and compliance monitoring. We provide stringent HIPAA and security controls, and documentation audits compared with national benchmarks.
Effective Compliance Program
1
2
3
4
5
6
7
Corporate Oversight and Responsibility
Effective Training and Education risk Areas
Written Policies, Procedures and Code of Conduct
Prompt Response to Detected Offenses and Corrective Action
Well-publicized Disciplinary Guidelines
Internal Monitoring and Auditing
Effective Lines of Communication
State-of-the-Art Information Management
Specially licensed to obtain CMS data, enabling us to create custom reporting that detail your community's clinical and cost performance and provides competitor and referring hospital comparisons
Market, hospital and CMS data analytics
On-demand, real-time reporting
Electronic documentation and clinical outcome tracking
Software for tracking and monitoring key metrics related to PDPM, including therapy delivery
Outcomes Tracking and Reporting
Real-time access to patient outcomes, tracked using the Continuity Assessment Record and Evaluation (CARE) tool for all facilities
Clinical outcome reports and related metrics, customizable by care path, diagnosis, payer, physician, referral source, and discharge destination
Pathways customized for facility-specific benchmarks
Shared questions with Oasis (home health) and IRF PAI
Functional outcomes related to ADL and mobility
Customized CMS data-driven reports detailing your facility's clinical and cost performance in comparison with competitors and referral hospitals—become the preferred partner for value-based purchasing models
Early discharge planning
Functional interventions to promote discharge to lesser level of care
Mobility programs and discharge planning to assist with SNF quality measure reporting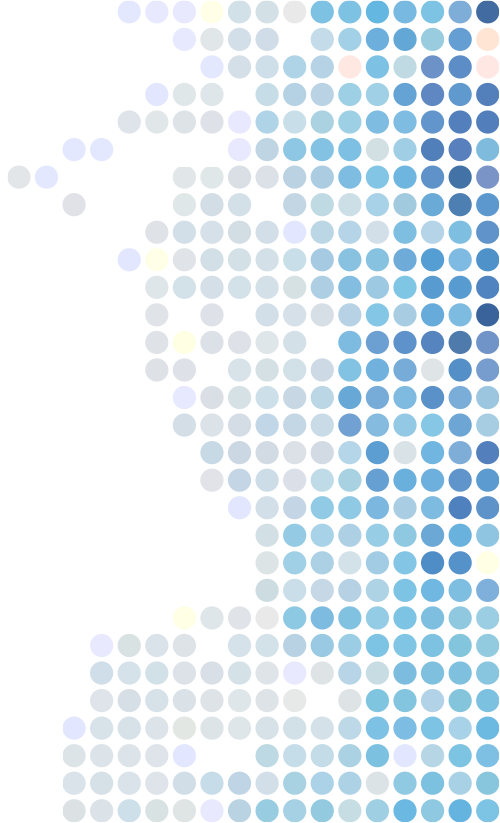 Valuable Marketing Analytics
CMS Data File
Nursing Home Compare
Facility Scorecards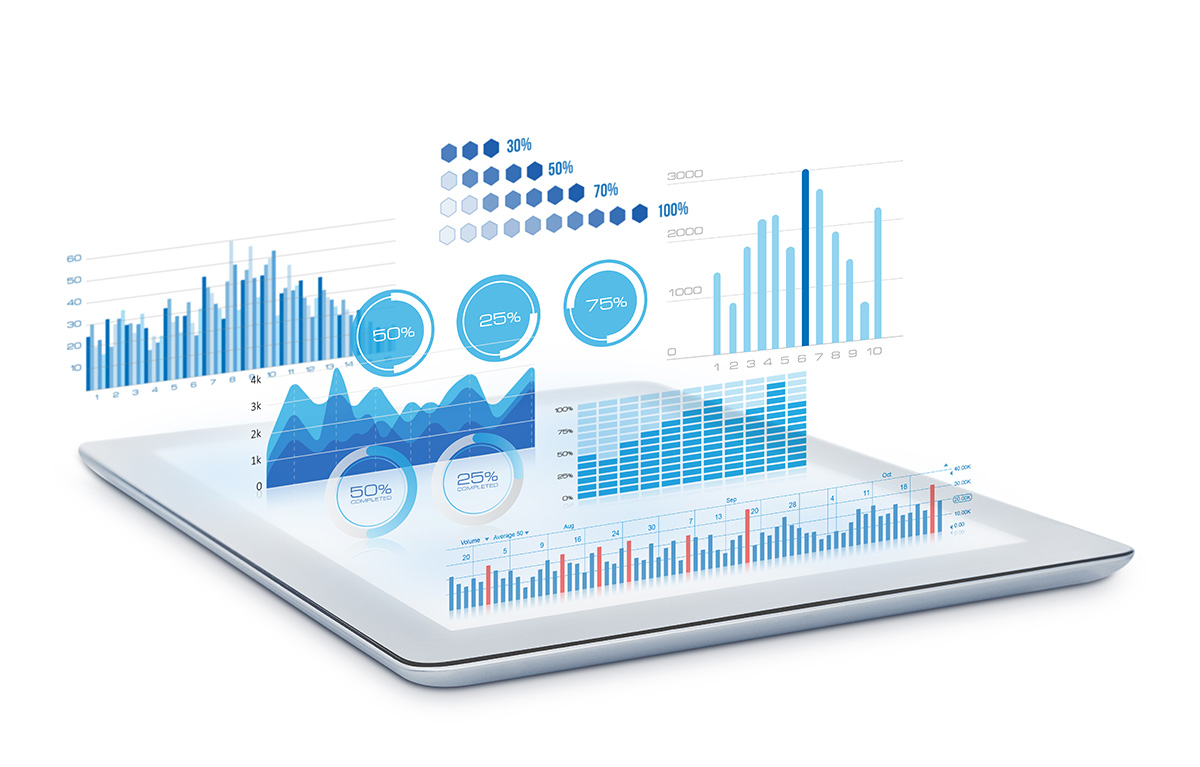 Alternative Payment Models
Comprehensive understanding of financial alignment and shared risk
Expert in the provision of and tracking for emerging value-based payment models, assuring quality outcomes in a cost efficient manner
Experience in multiple payment models, including ACO, bundles and value-based reimbursement
Support and training from our MDS and RAI coding specialists
Comprehensive PDPM solutions and resources
Clinical care protocols and real-time oversight for Bundled Payment Care Initiatives (BPCI)
Proven history of success in state run Case Mix Index (CMI) models
Appeals and Denials Management
Led and overseen by two RNs with more than 65 years of combined LTC experience
67-person team of medical reviewers and processors comprised of therapists and nurses
Working closely with our compliance and education teams
Additional specialty team dedicated solely to outpatient billing and medical review
Monthly detailed claims tracking and monthly client review of claims status
Overturn rate of 97%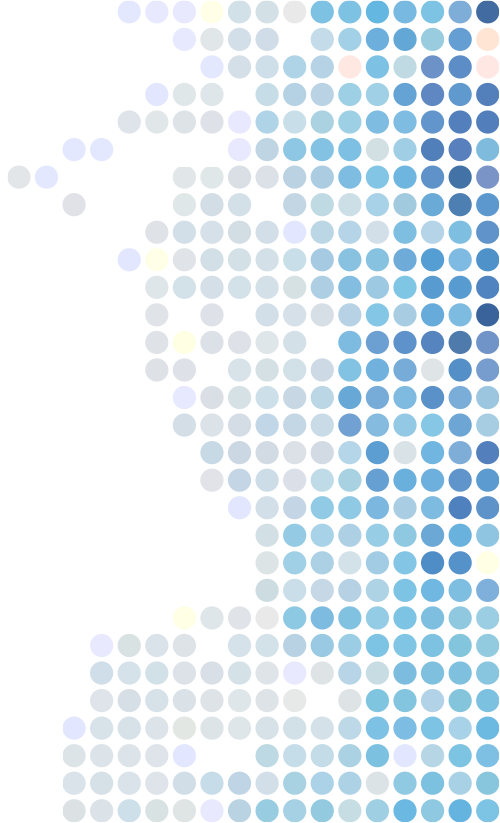 Education, Training and Support for Clients and Staff
Select University for web-based and on-site training, education and CEUs for licensure
Live and recorded webinars on regulatory trends, ADL enhancement and other topics
National reimbursement expertise and hotline support
Monthly visits, reporting, and analysis by our regional managers
Clinical outcomes training for all clinicians
Intensive management training for program managers
Healthy Living series