Use your skills where they'll do the most good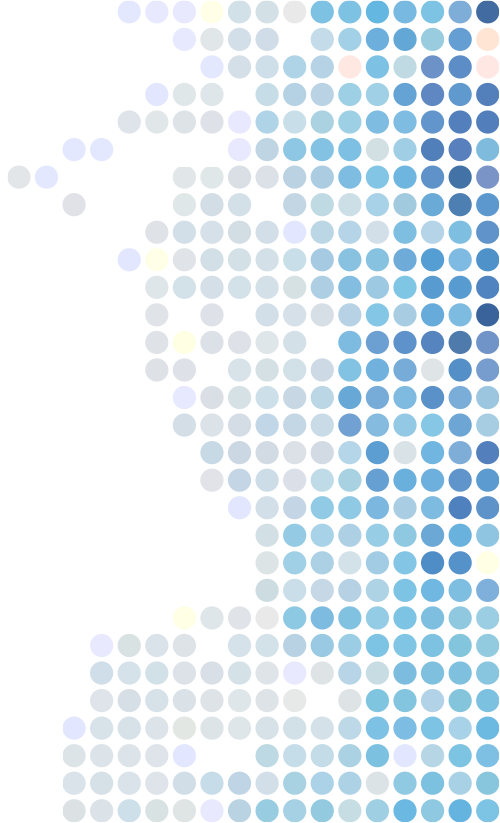 Want to be part of the Select Rehabilitation family?
As an industry leader, Select Rehabilitation offers incredible career opportunities, excellent salaries, benefits packages, and growth opportunities.
Start Your New Career Today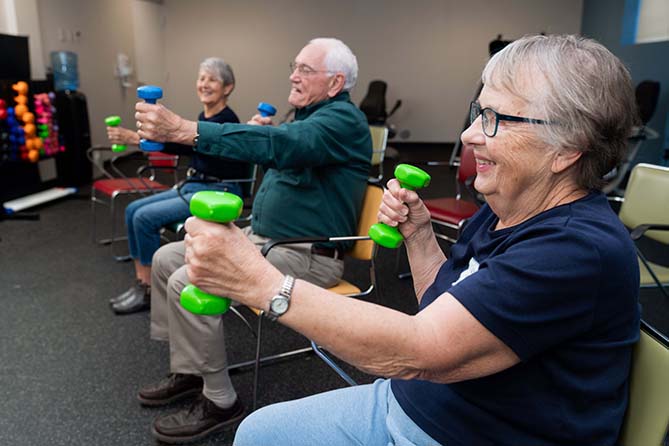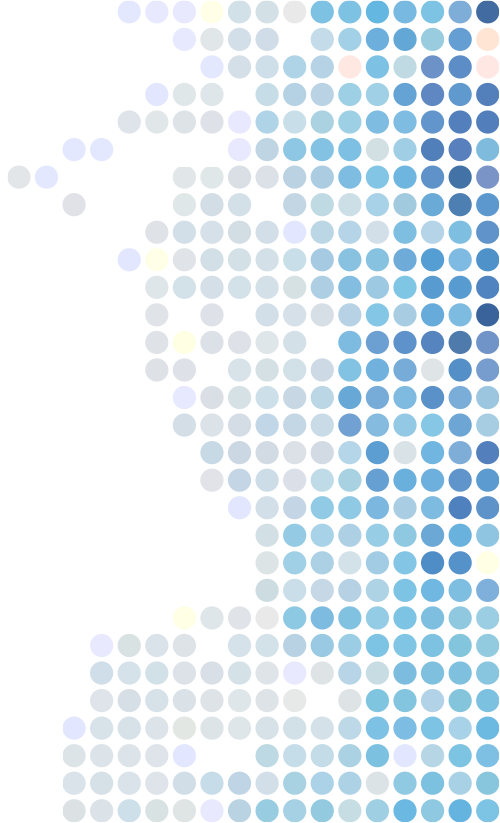 Testimonial
"I am honored to call Select Rehab my family, as I have for 24 years! I began working with the owners of Select prior to its inception. I believed in their values and mission to provide quality and compassionate care so strongly that I remained with Select to aide in progressing our patients and improving their quality of life. My journey with Select Rehab began as a regional manager, then vice president. Today, I am pleased to serve our patients and team as a division vice president of operations."
Sarah Miller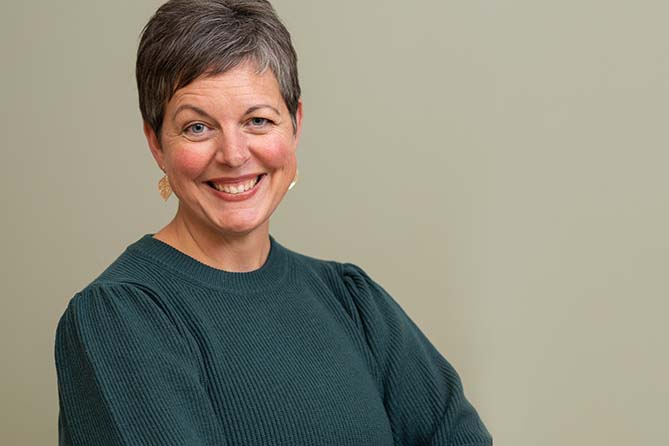 What's so great about a Select career?
Flexible therapist schedules
Patient-centered approach
Excellent compensation packages
Select University state-approved CEUs
Growth opportunities and promotion from within
Currently in 46 states and growing
Select Employee Benefits
As an industry leader, Select Rehabilitation offers incredible career opportunities with highly competitive salaries and benefits, such as:
Nationally recognized health care plan
Paid time off
401k Plan
Select University provides CEU credits for PT, OT and ST
Paid state licensure fees
Student intern programs
Travel positions
Full-time, part-time and PRN positions
SLP/CFY Welcome
Employee referral program
Submit Your Application For Employment
Become part of one of the most well-respected and progressive rehabilitation networks in the country. To apply for a therapist position with Select Rehabilitation, visit the link below.
Start Your New Career Today
Select Rehabilitation provides equal employment opportunities to all individuals without regard to race, color, age, sex, religion, national origin, disability, marital status, veteran status, sexual preference, or any other protected group status. Select Rehabilitation complies with all applicable federal, state, and local laws relative to equal opportunity.