Empowering residents to take control of their health, well-being, and quality of life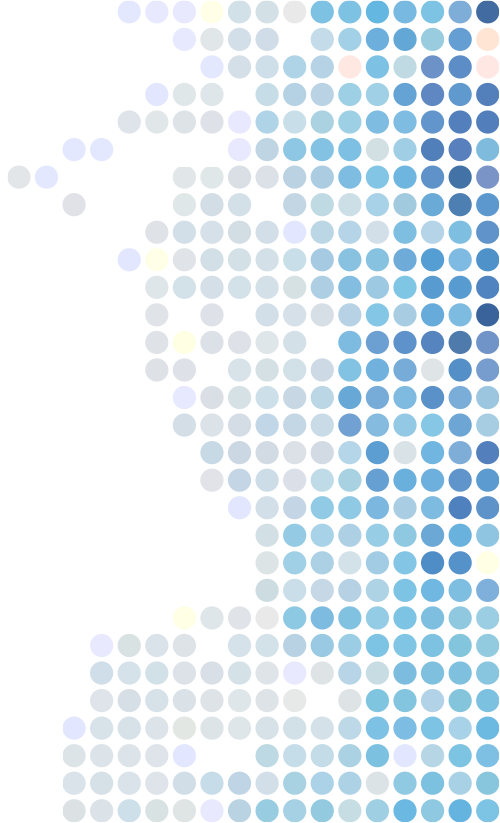 Therapy and wellness solutions for living life to the fullest
LIFE by Select Rehabilitation is a robust outpatient therapy and wellness program designed to help patients and staff live life to the fullest. Our physical, occupational and speech therapists apply a holistic approach that supports successful aging and assists individuals in incorporating the many aspects of wellness into their day-to-day lives.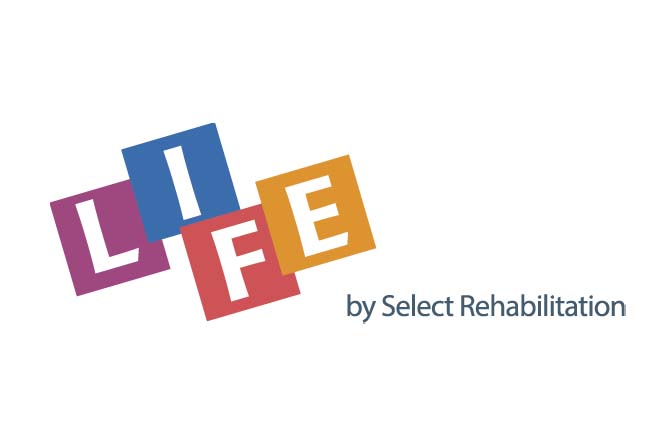 Proactive outpatient therapy for promoting wellness, preserving function, and maintaining an active lifestyle
As a provider of on-site therapy services in senior living communities, Select Rehabilitation offers exceptional physical, occupational, and speech language pathology therapy services for your residents. Through our LIFE programs, we assist and support each individual's ability to sustain a healthy, active lifestyle while aging in place in a variety of settings, including:
Continuing Care Retirement Communities (CCRCs)
Assisted Living Communities (ALs)
Independent Living Communities (ILs)
Outpatient Clinics
PACE Programs
Adult Day Health Centers
Contact a wellness professional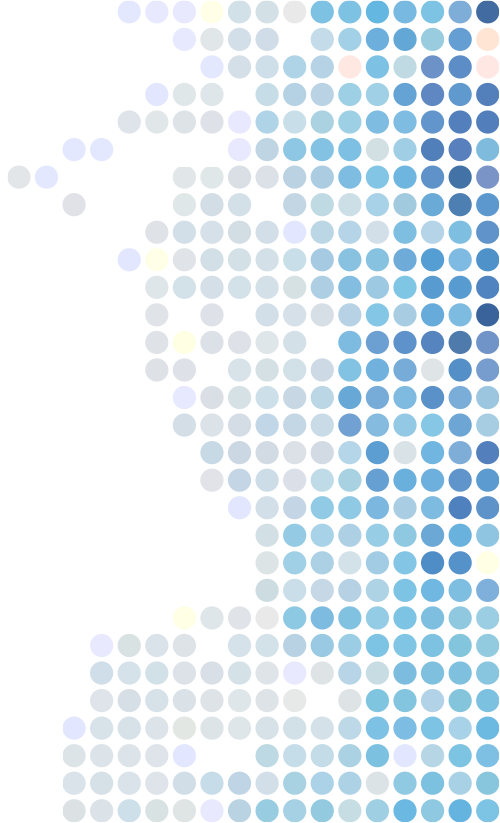 VSTBalance
This state-of-the-art automated fall-risk assessment tool utilizes artificial intelligence (AI) with machine vision to objectively identify deficits in balance, gait and function—the three main indicators of fall risk.
Reduces post-acute care falls by 73%
Improves mobility for assisted and independent living by 85%
Reports with objective data that assist in identifying early deficits that can be addressed
Engaging biofeedback activities to help residents reduce falls and improve mobility
Visit VirtuSense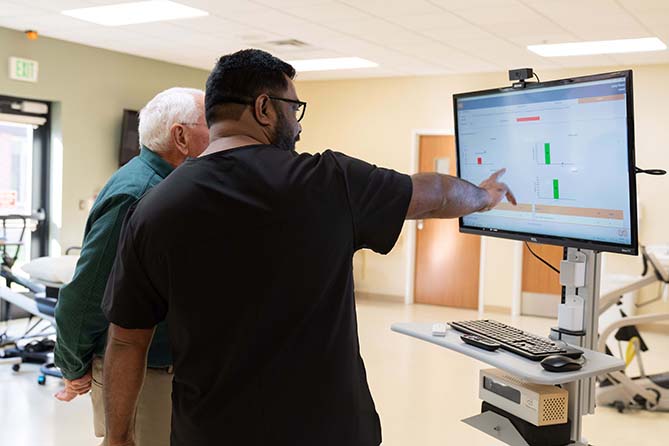 Facts about falls
1 in 4 adults fall each year, totaling approximately 36 million yearly falls
Falling once doubles a person's chance of falling again
Of those who fall, approximately 37% require medical attention
Falls are responsible of 90% of injury-related ER and hospital visits for those age 65+
Average cost of these insurance claims is $196K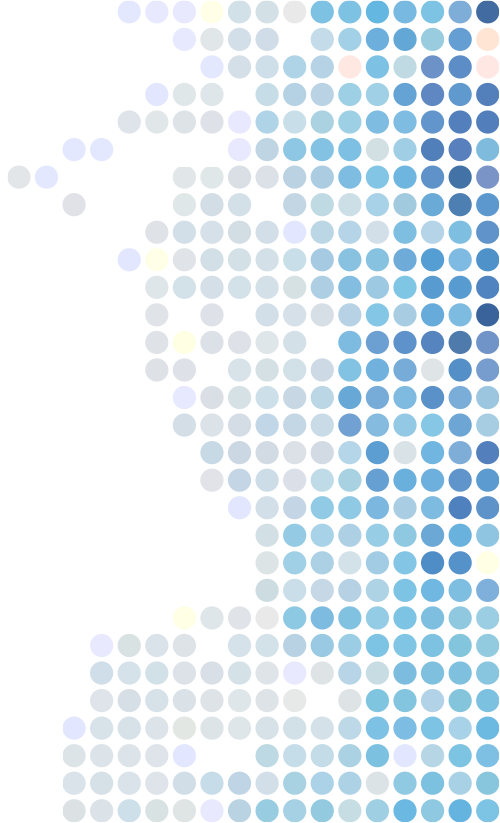 LIFE Wellness brings residents to your community
According to participants in the ICAA & Pro-mature Wellness Benchmark Report, 48% of those in continuing care retirement communities, and 43% of those in independent living or independent plus assisted living communities, all agree or strongly agree that the wellness program was a primary factor in their community selection.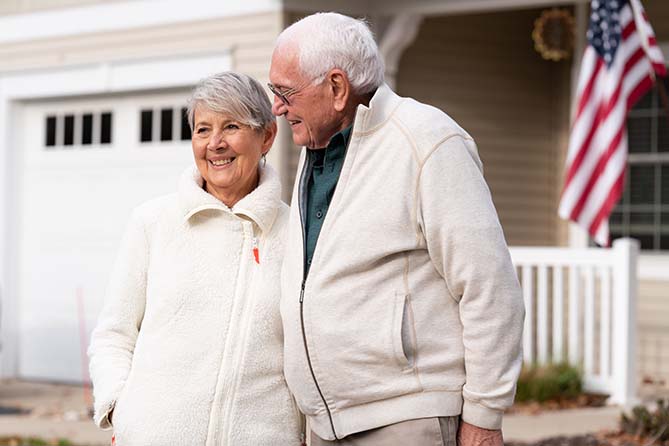 Our robust wellness program integrates multiple dimensions into positive and meaningful activities.
The National Wellness Institute states that wellness is "a conscious, self-directed and evolving process of achieving full potential...encompassing lifestyle, mental and spiritual well-being, and the environment." Some of our most popular wellness offerings include: Walking Your Way to Health, General Fitness and Strengthening, Balance and Mobility, Mental Aerobics, Wellness Cafe, and Health Education and Promotion Sessions. Select Wellness Centers can also be opened to staff and families.
Wellness services do make a difference.
Residents active in therapy and wellness remain in independent living for an average of 8.8 years compared to only 2.6 years for those who do not participate.
Leg strength is vital for preserving independence, however, the average person loses more than half their lower body strength by age 80. Proper strength training can dramatically slow or even reverse this loss.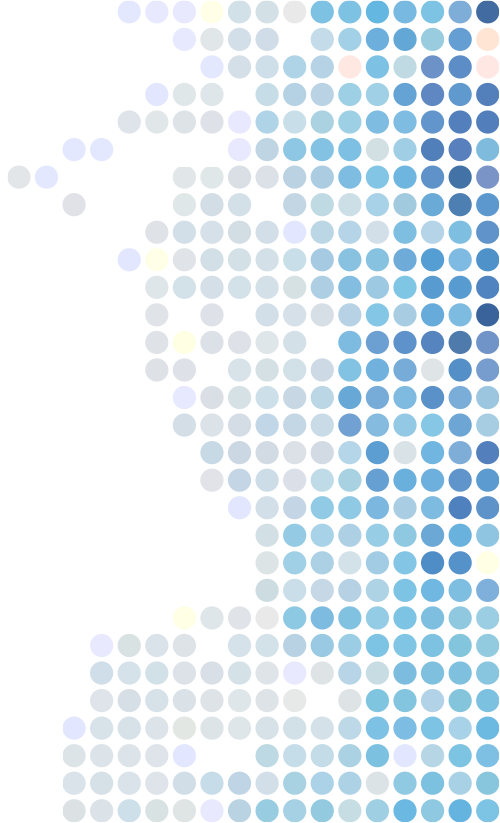 LIFEmoves
This comprehensive wellness program includes a full range of activities.
Yoga
Tai Chi
Strength, Cardio, Personal Training
Fitness Programs
Brain Fitness
Aquatics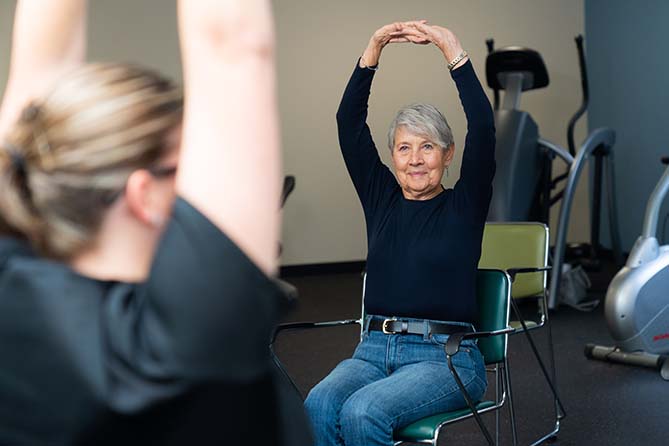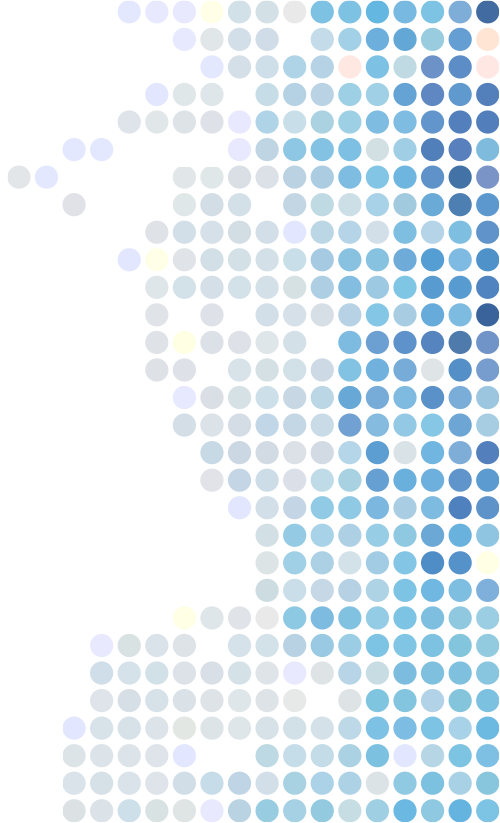 MyndVR
MyndVR utilizes a vast network of Virtual Reality content to produce simulated, interactive, and multi-dimensional environments where patients can develop life skills.
Enables older adults to interact with the outside world in genuinely innovative ways that promote engagement, wellness, access, and above all, positive outcomes
Potential to have a positive impact in helping patients reach their goals as an adjunct to traditional therapy
Proved to be an invaluable tool in reducing social isolation during COVID
MyndVR is committed to continued research and development to measure outcomes, including: Cognitive, visual, emotional and physical effects on older adults
Visit MyndVR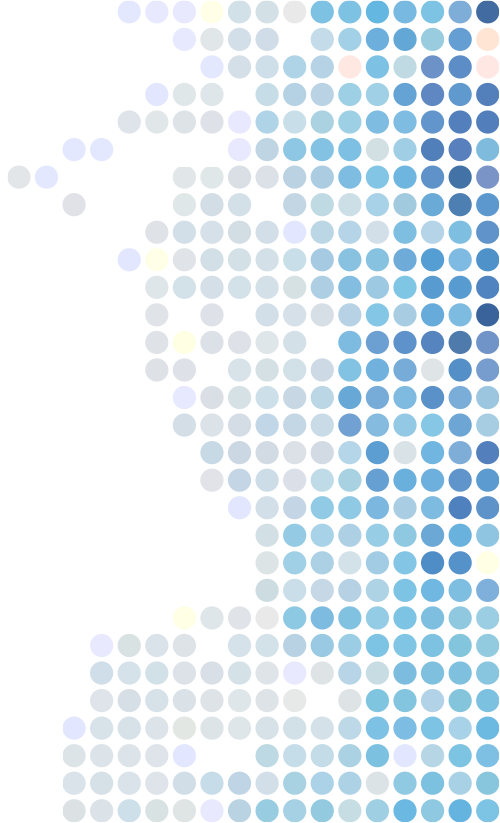 Spiro100
Known as the "Netflix of fitness," Spiro100 provides web and app video streaming fitness and wellness classes for older adults, all created, produced and led by nationally recognized senior wellness experts.
130+ full-length exercise and meditation sessions
On-demand classes
Virtual dashboard to track usage
In-room access for residents, future residents and families, inside or outside community
Visit Spiro100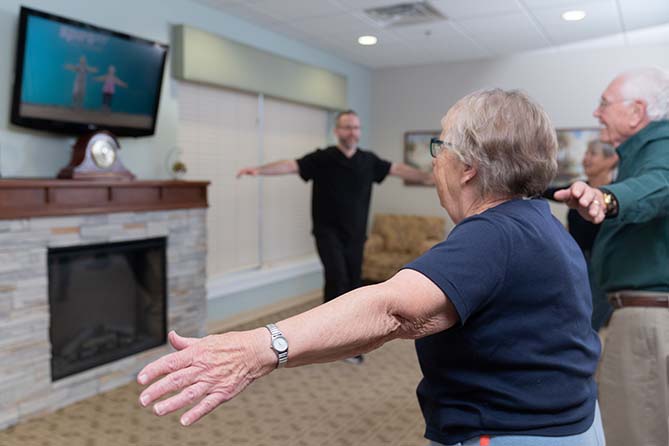 Education
Healthy Living Series (HLS), exclusively for LIFE and Select Rehabilitation clients. Monthly in-services promote prevention and wellness. Topics include talking points, collateral, and articles.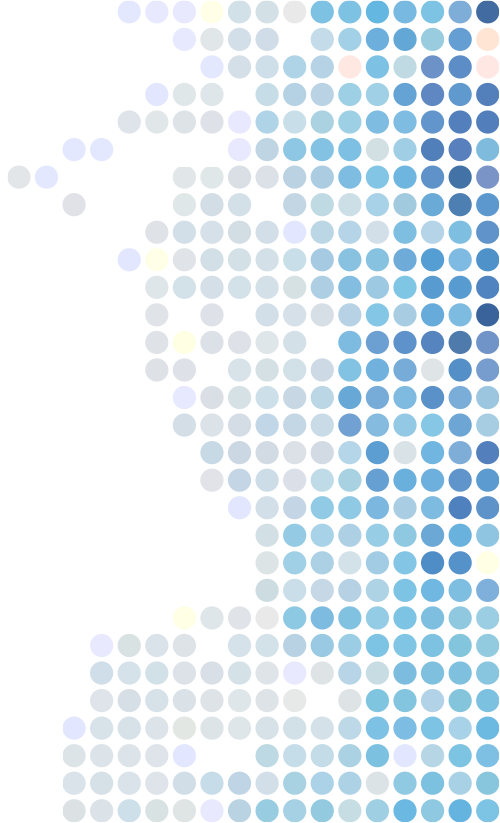 LIFE Marketing
Collateral materials, website posts, white papers, and social media posts incorporating information on on-site therapy and wellness, success stories and resident satisfaction.