Our team approach to care management is focused on allowing individuals to improve function and achieve their highest quality of life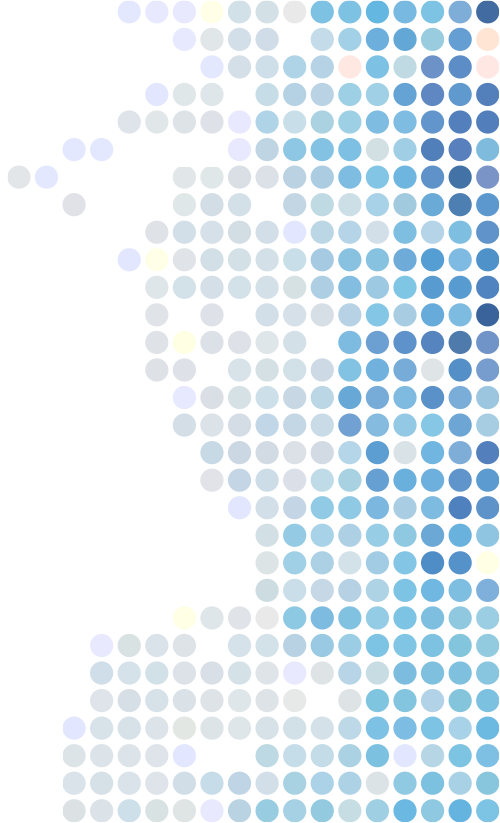 Better therapy for every patient
As the largest provider of contract therapy services in the U.S., Select Rehabilitation employs thousands of dedicated, highly qualified, licensed rehabilitation professionals across the nation. Our skilled therapists evaluate, plan and provide exceptional on-site physical, occupational and speech-language pathology therapy that is customized for the patient's needs, continually reassessing progress and adjusting the plan as necessary. This process ensures that each individual receives the optimal level of care for achieving the best outcome.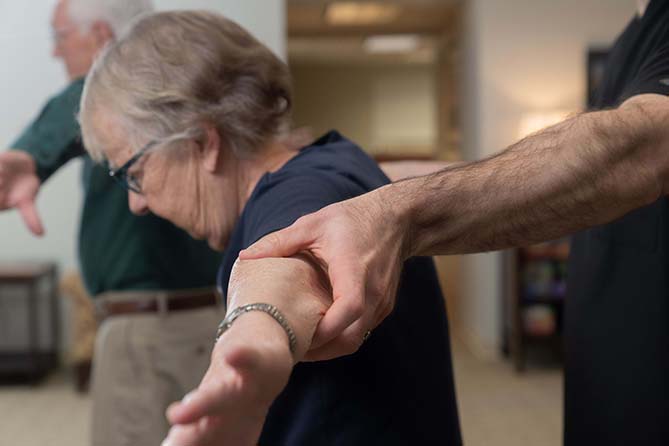 Better solutions for every client
Our unique management philosophy and support structure enables us to offer a level of consultation, daily oversight and corporate strategic planning that only Select Rehabilitation can provide. Our local, hands-on management is backed by our regional and national expert support and we provide each client with clinical programming, resources, and technology, tailored to the specific needs of their community.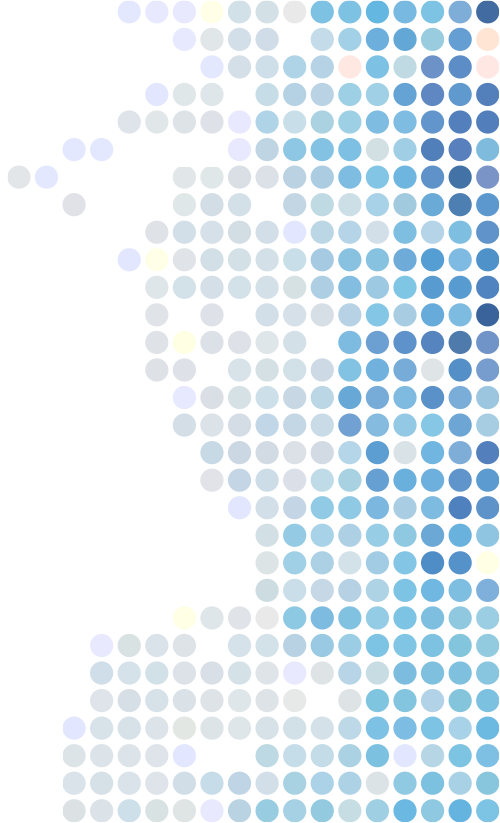 Select Care Paths
Select Rehabilitation experts will work closely with your community's team to customize care paths for cardiac, hip fracture, neuro, pulmonary, sepsis, total hip, total knee, joint replacement rehabilitation, based on the following criteria:
Physician-specific procedures and expectations
Managed care organization's metrics and analytics
Patient-specific population characteristics
Care pathway effectiveness may be monitored by clinical outcomes, length of stay and rehospitalization rates.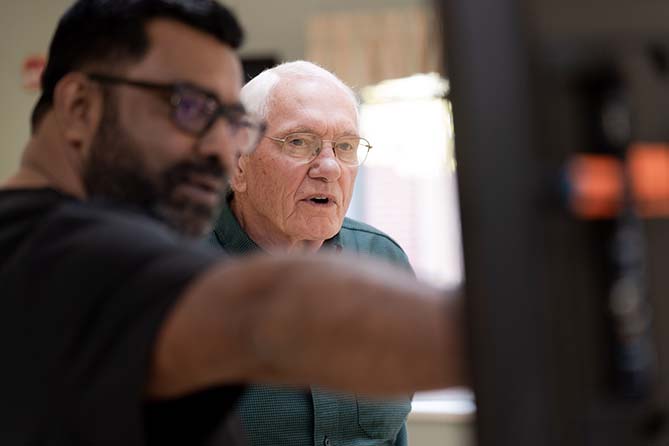 Clinical Specialty Programs
Select Rehabilitation offers a complete range of individualized rehabilitation programs, including:
Activities of Daily Living (ADL) Training
Activities Programming
Adaptive Positioning/Contracture Management Chronic Lung Disease
Amputation Clinical Care Program
Aquatic Therapy
Balance and Fall Prevention
Bariatric Program
Behavioral and Mental Health Clinical Care Program
Cardiac Rehab Program
Care Management for Neuro Patients
Care Management for Ortho Patients
Class Before Pass Program
Cognitive Retraining
Communication
Dementia Management
Dysphagia
Gait and Transfer
Gait and Transfer Training
Home Safety Assessments
Incontinence Management
LIFE Wellness
Low Vision
Medication Management
Outpatient Services and Community Re-integration
Pain Management and Palliative Care
Rehab Dining
Rehabilitation Process
Restorative Nursing
Restraint Reduction
Seating and Positioning
Sepsis
Sleep as ADL
Swallowing Disorders Management
Trach and Vent
Wound Management